Welcome to the Media Center, where...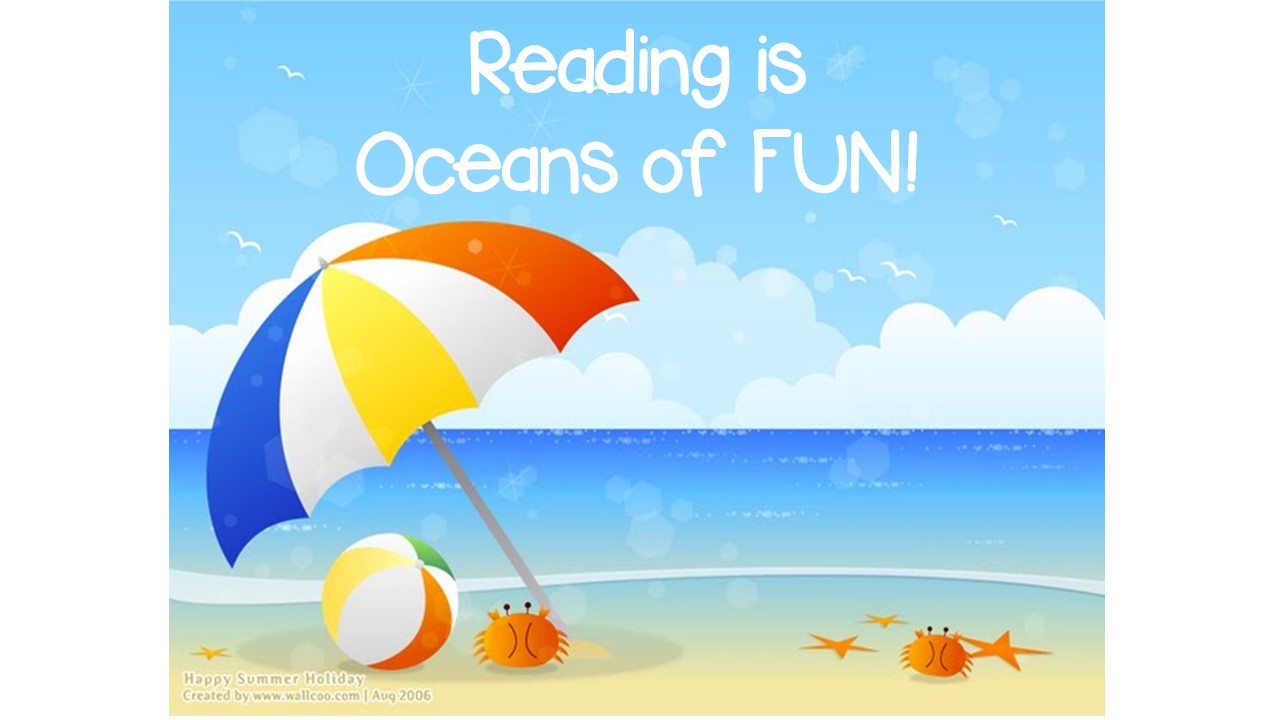 *see what books and items we have in the Media Center by using the search bar above!
Hours
The media center is open each school day from 8:05 a.m. to 2:30 p.m.
Media Center Goals
The goals of the Holly Springs media program:
To maintain a climate conducive to student self-exploration, experimentation and self-fulfillment;

To assist students in the development of the attitudes and skills which will enable them to become independent, life-long learners;

To assist in the development of the curriculum and instructional program of the school and to support the achievement of curricular objectives;

To provide students and teachers with access to the variety of informational resources and materials necessary to achieve curricular objectives;

To provide access to materials that support a wide range of student needs, abilities and interests.
Mission Statement
The Mission of Holly Springs Media Center is to support the county curriculum, to provide quality print and electronic resources, to assist students and staff in becoming effective users of information, and to promote lifelong learning.
Checkout Guidelines
Library books may be checked out by students for a period of one week in Kindergarten and 1st grade and two weeks in 2nd through 5th grades. Kindergarten students may check out one book at a time and all other students may check out two books at a time. Books may be renewed if necessary but must be brought to the Media Center for renewal. There is no fine for overdue books. Overdue notices will be sent out weekly. Students may come at any time during the day for individual check out. All students in 2nd through 5th Grade must have their Media Center folder when visiting the media center. If the folder is lost, a $1 replacement fine will be charged and students may not check out until the fine is cleared. The reference section is open to all students for research any time during the school day. Students working on the internet must have prior directives given by their teacher.
Lost or Damaged Books
Students are responsible for books checked out in their name. Fines for replacing or repairing a book will be assigned to students who lose or damage their book(s). Prices will be determined from available current information. Fines for damaged books will be assessed in proportion to the damage. The media specialist will determine the fee. Students who continually ignore late notices will be asked to pay for the book. Report cards will also be held at the end of the school year if books are not paid for.
Programs & Activities

Makerspace (Coming Soon!)

Renaissance Place (AR)

Story time for Kindergarten & 1st Grade


Information Literacy and Research Skill Lessons for 2nd-4th Grade

Computer Programming (Code.org) for 5th Grade

Book Fairs

Book-It (Pizza Hut)

Six Flags Read to Succeed

Schoolwide SeaSide Buddies Reader's Recognition Each Nine Weeks


Club Tome (Reading Bowl & other competitions)

Spooky Library Week

Schoolwide Winter Reading Activity

3rd, 4th & 5th Grade Spelling Bee

News Broadcast Team for 5th Grade (try-outs in Spring for 4th Graders)

Summer Literacy Challenge Sponsor

Book Character Pumpkins

Read Across America Day
Requested Items for the Media Center
Tissue
Paper towels
Clorox wipes
New or gently used books (hardcover preferably)